ARTIST TALK
Constructive Feedback: political potential in experimental music
MIRA MARTIN-GRAY (CA)
Join artist and improviser Mira Martin-Gray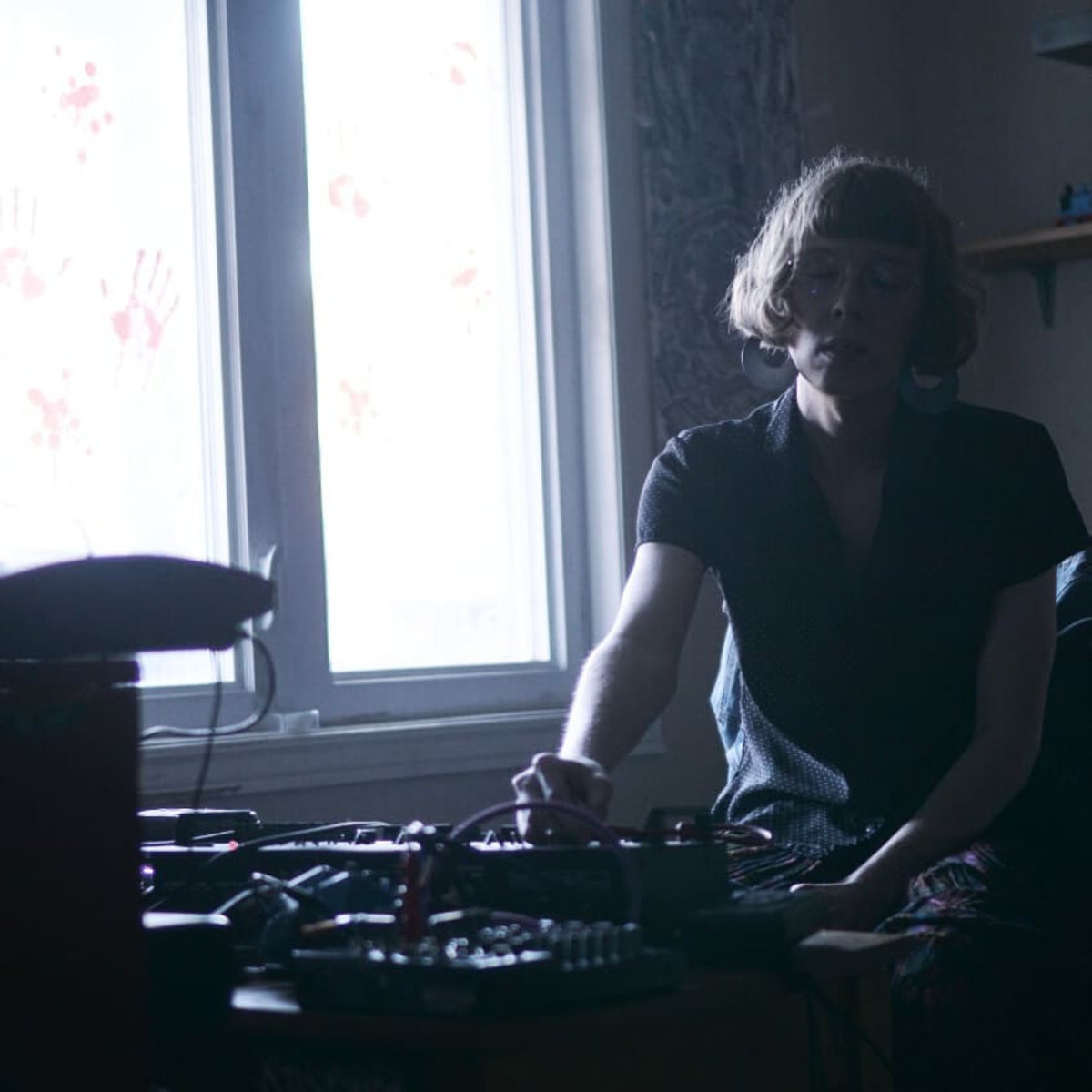 for a talk about feedback, her own artistic practice, as well as identity politics and emotional self-expression in experimental music. 
Presented in partnership with Arts AccessAbility Network Manitoba and Plug In ICA. 
Mira Martin-Gray is an improviser and reluctant composer preoccupied by feedback, probing the intersections between noise and melody, drone and rhythm, indeterminacy and control. Reclaiming undesirable sounds, she wields the emotionally expressive power of abstract music to counter dominant cultures of (un)desirability. A multi-instrumentalist, disability led her to find means of making music accessibly.
EVENING CONCERT
Our final concert is a study in contrasting sound worlds. Erik Tisu unfurls evocatively lo-fi vistas of DIY concrète; Chloe Alexandra Thompson's spatialized synthesis immerses the listener in a sea of discretely fascinating sonic detail; and Vancouver's Rusalka draws subtle and shifting dynamics out of the turbulence of harsh noise.
ERIK TISU (CA)
Erik Tisu is one of many members of Korea Undok Group,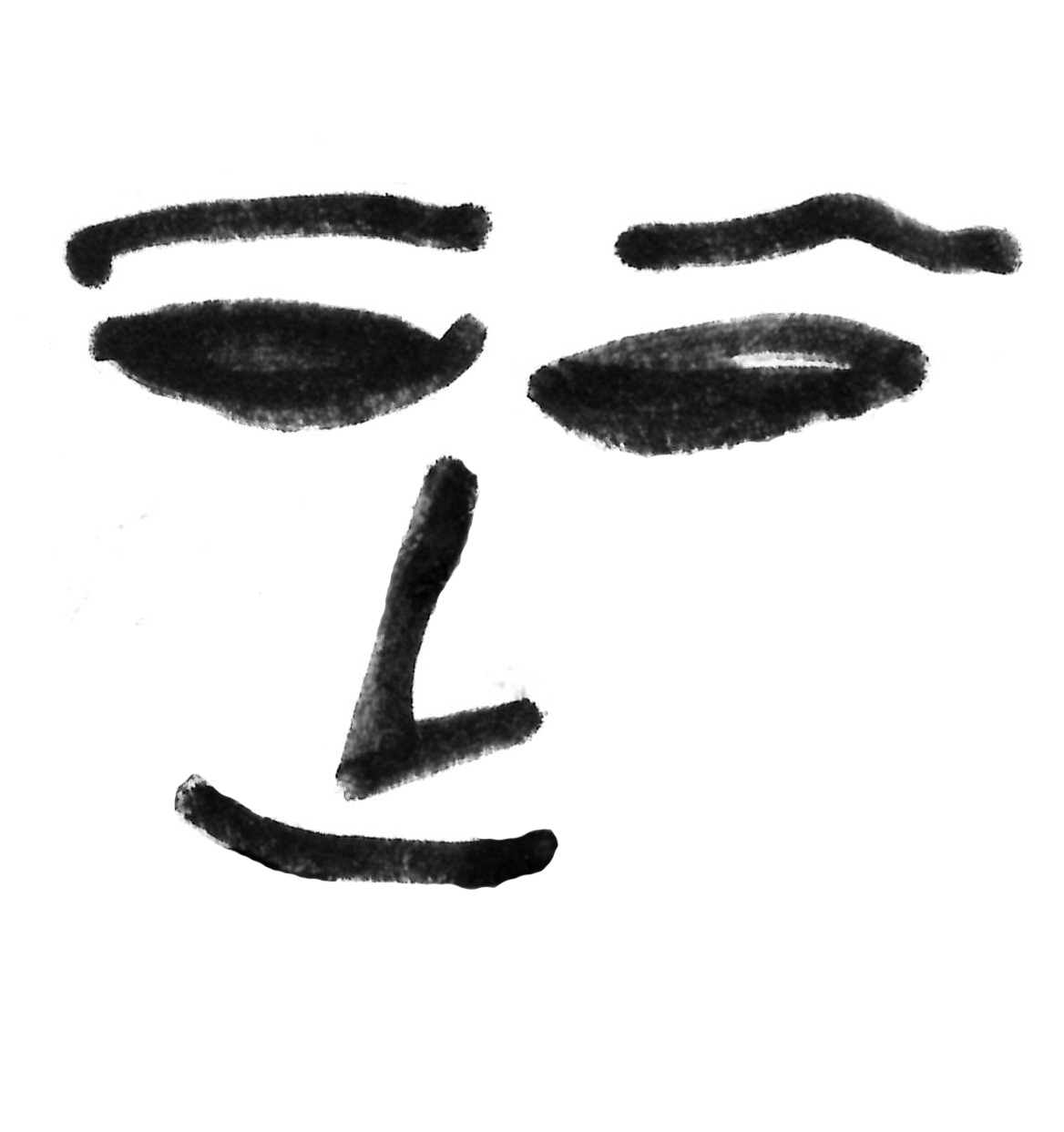 a prolific project and label anthologized in 2015 by Penultimate Press. He has been mostly inactive since 2017.
CHLOE ALEXANDRA THOMPSON (CA)
Chloe Alexandra Thompson is a Canadian, Cree sound artist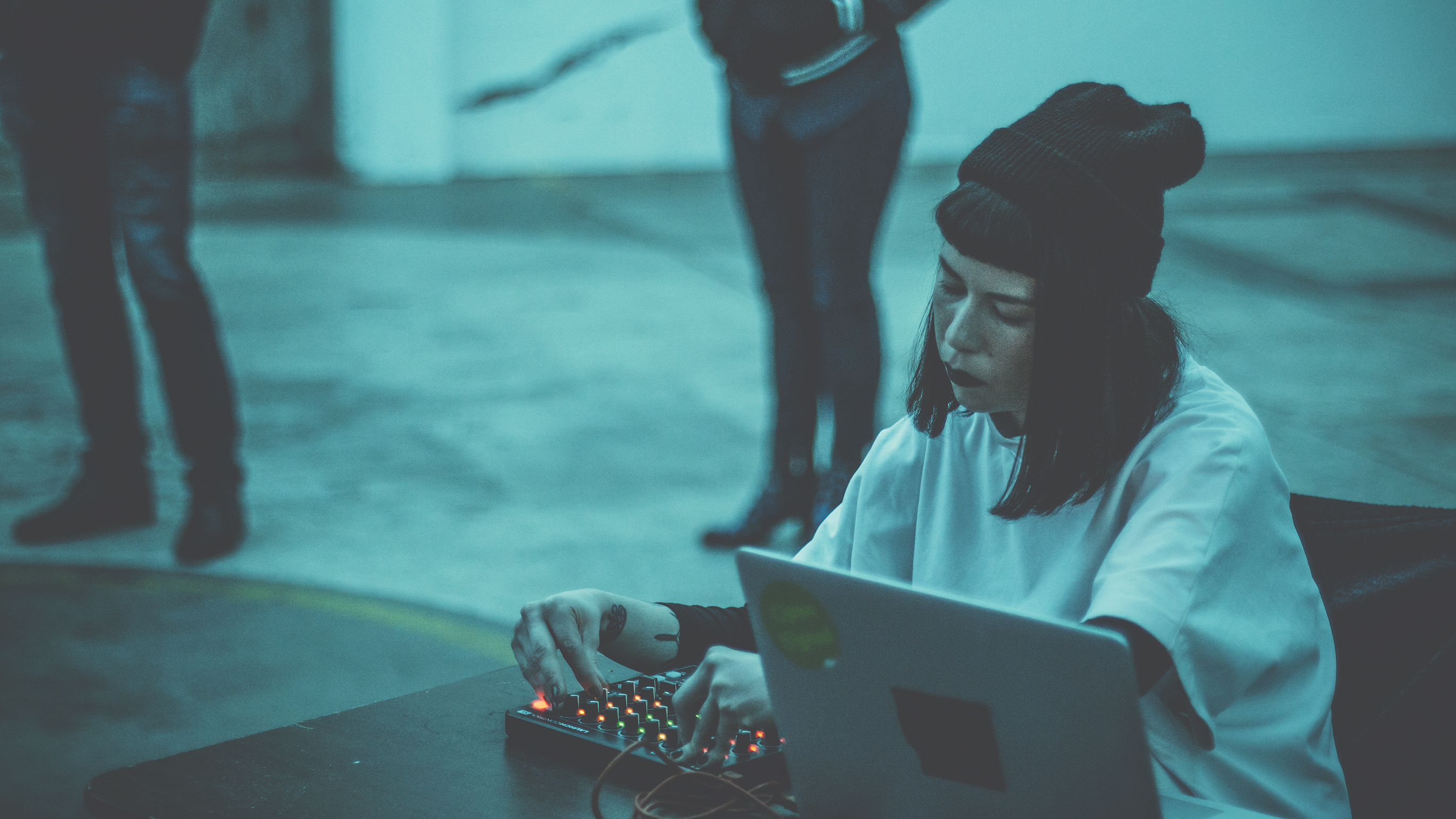 living and working in Portland, Oregon. Thompson composes and performs works of sonic minimalism that explore spatial intervention and discrete frequencies using Pure Data, hardware and voice. Thompson's work (2 – 32 channel) has been presented by MUTEK Montreal (Canada), On the Boards (Seattle), Wayward Concert Series (Seattle), Corridor (Seattle), The Wiltern (LA), Qubit (New York), Quiet City (Vancouver, Canada), Subharmonic: Sonic Arts Symposium (PICA), Unity Gain: High Density Loudspeaker Array, and Variform Gallery, among others. She has also presented in collaborations for Converge45, Disjecta, Out of Sight (Seattle), SIX for Subharmonic, PICA Time Based Arts Festival 2016 and 2017, and Nationale.
RUSALKA (CA)
Kate Rissiek is an artist based in Vancouver, Canada who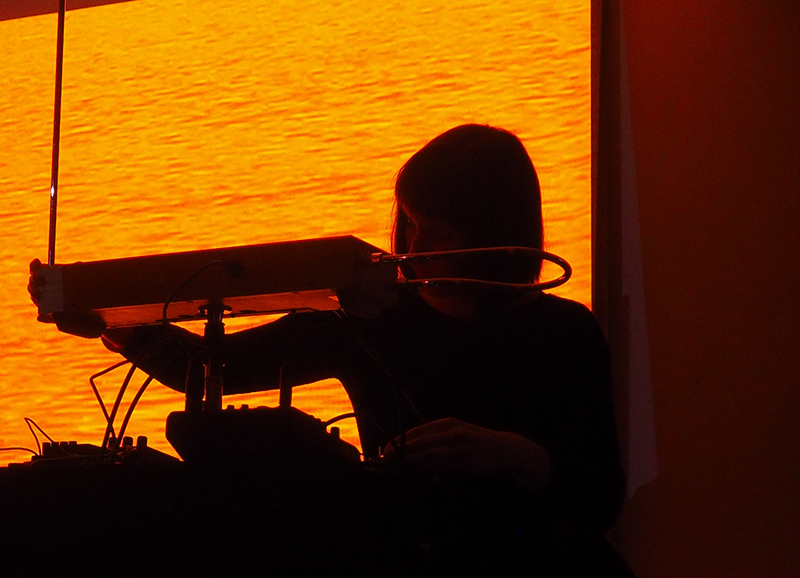 has performed under the name Rusalka since 2007. Employing theremin and other electronics, Rusalka achieves visceral and, at times, abrasive sounds in her exploration of subconscious states and the dark recesses of human nature. A struggle between filth and transcendence occurs which stirs together crude electronics and an ethereal electromagnetic grasp for emergence. Her recent work often features subtle, yet profound, shifts in mood, timbre, and focus demonstrating a fervent refusal to clearly delineate between introspection and observation.