ARTIST WORKSHOP
SOUND OF THE MOUNTAIN (CA)
Sound of the Mountain is Elizabeth Millar and Craig Pedersen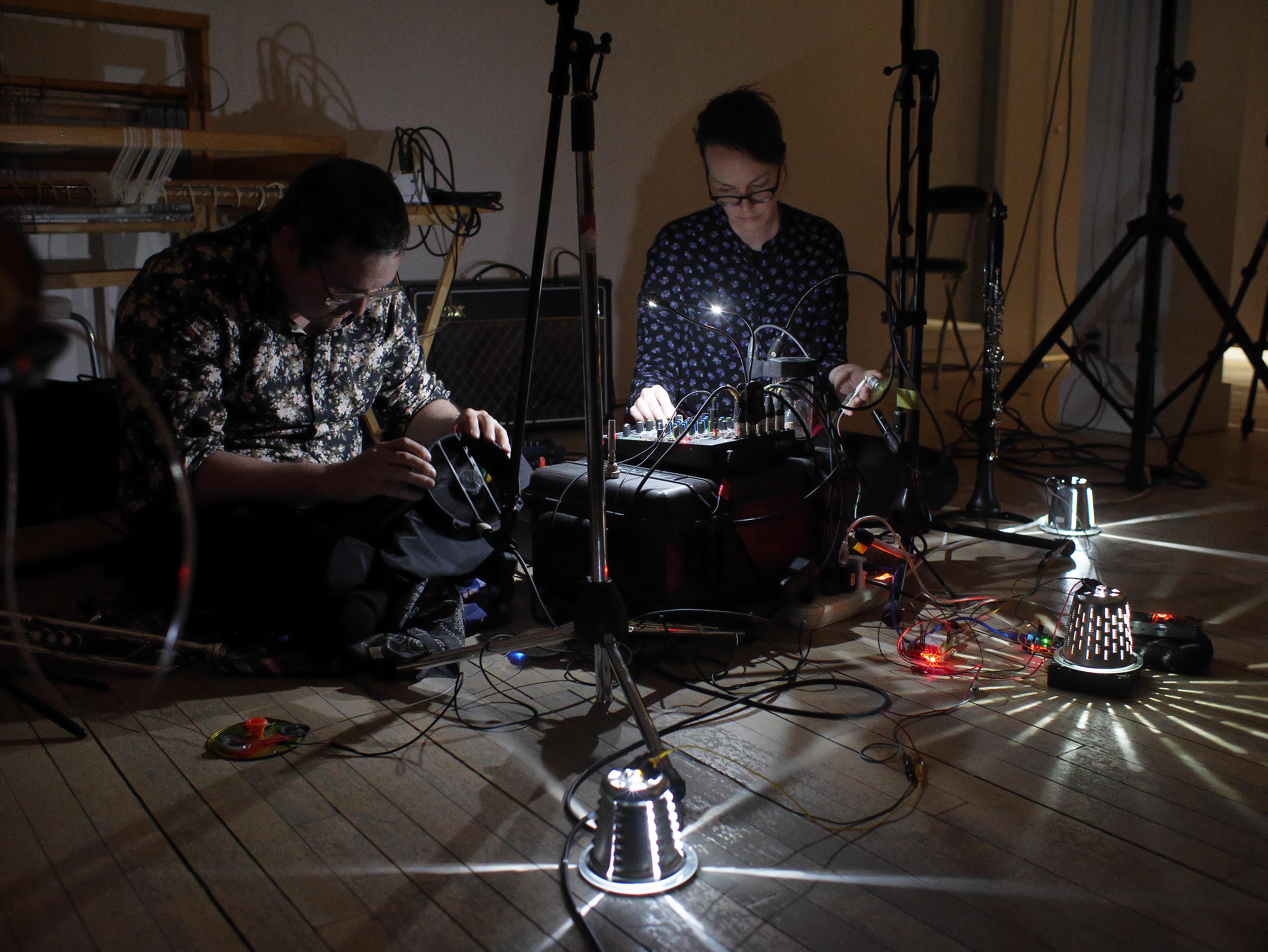 on amplified clarinet and trumpet. Their idiosyncratic use of their instruments led to an interest in microphones, amplification and self-made instruments. With an active international tour schedule and over 165 concerts together in the last four years, they've learned the ins-and-outs of what doesn't (and does) work for them in amplified live sound situations.
Join them in a participatory workshop at ArtJunktion's repository of donated materials to make, draw out, amplify, and listen to the sounds of recycled-object instruments. Participants will use these self-made instruments as the focal point to discuss and find ways to make aesthetically driven work together, and touch on some practical aspects of using microphones in live situations to amplify quiet sounds. Amplification, as well as Sound of the Mountain's self-made condenser microphones, will be available to use on site.
Presented in partnership with ArtsJunktion mb.
EVENING CONCERT
This evening brings together two utterly distinct solo performers, investigating the physical capacities of their respective mediums. Japanese improviser Tetuzi Akiyama boldly and delicately engages the guitar, attempting to convert its body into an electronic entity, while Swedish composer and sound artist Ellen Arkbro blends organ and electronics, examining the materiality and harmonic quality of chords and extending the timbral character of her instrument.
Presented in partnership with GroundSwell.
TETUZI AKIYAMA (JP)
Tetuzi Akiyama specializes in creating music with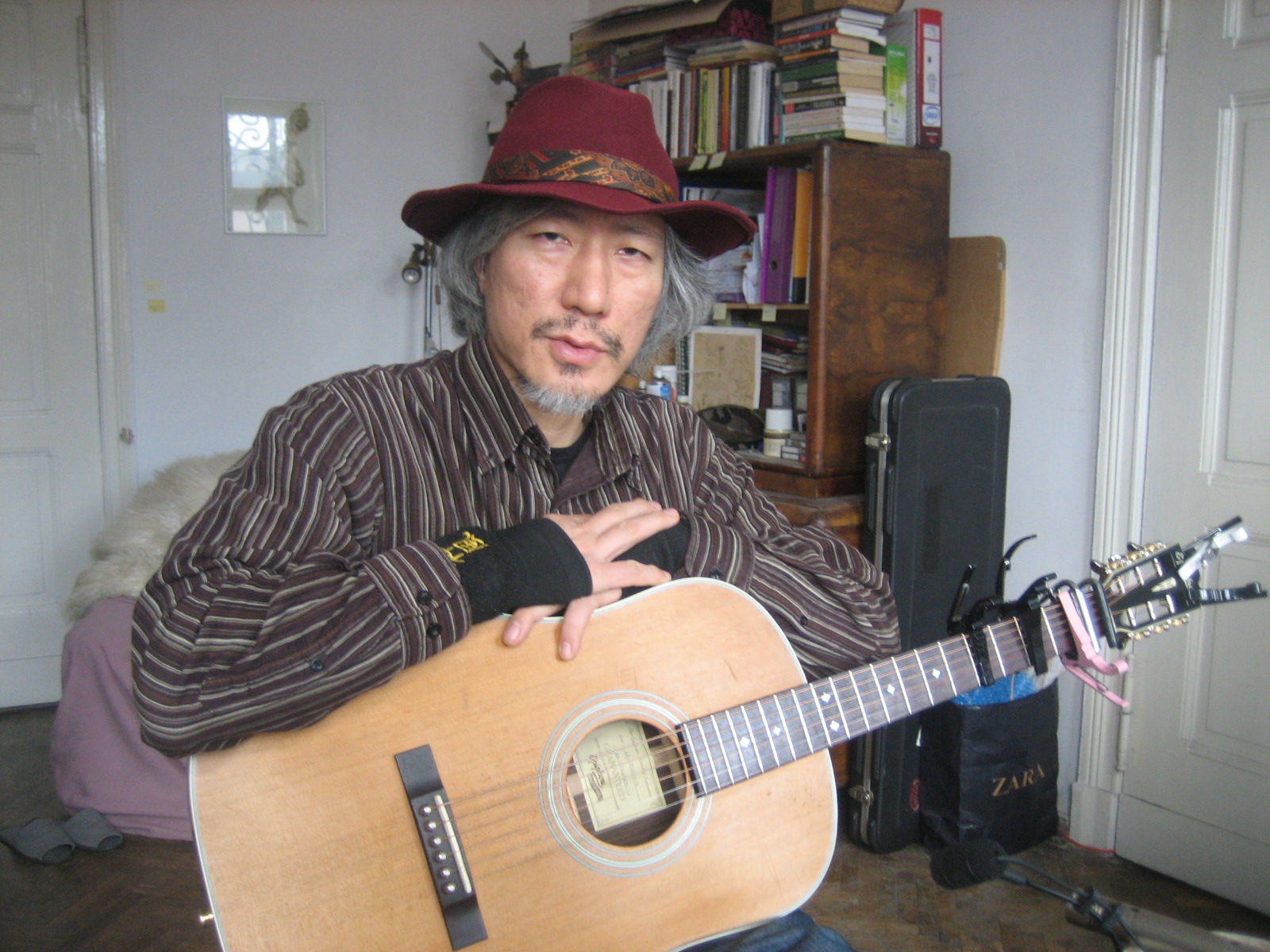 elements of both primitivism and realism by connecting his own aspirations, in a minimal and straightforward way, to the special instrumental qualities of the guitar. Besides his solo work, ranging in style from fingerpicking and slide acoustic guitar atonalism to noisy experimental drone to never-ending boogie, Akiyama has recorded many albums in collaboration with artists like Jozef Van Wissem, Phantom Limb, Oren Ambarchi, Martin Ng and Alan Licht, to name just a few.
ELLEN ARKBRO (SW)
Ellen Arkbro is a composer and sound artist from Stockholm,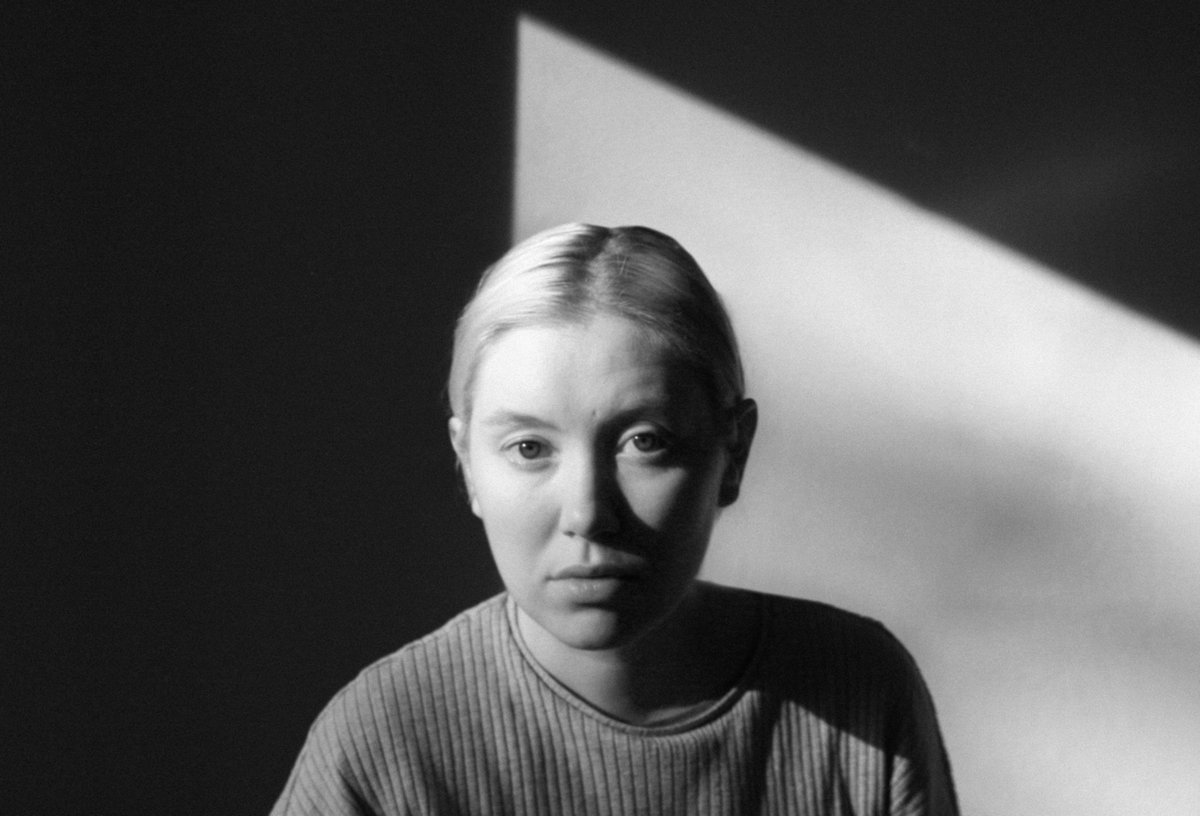 Sweden, primarily working with intervallic harmony in just intonation. Her work includes long duration compositions for ensembles as well as electronic sound environments in the form of installations and live performances, employing both traditional acoustic instruments as well as digital algorithmic sound synthesis.