Artist Talk
Eleanor King
is an interdisciplinary artist based in New York City and Halifax Nova Scotia. Her exhibition record includes Museum of Contemporary Art and Nuit Blanche in Toronto, The Peekskill Project and Spring/Break Art Show in New York, and solo exhibitions at the Art Gallery of Nova Scotia, Southern Alberta Art Gallery, and Diaz Contemporary. She attended residencies at The MacDowell Colony, Yaddo, SOMA, and The Banff Centre. She is the 2016 Canadian Artist-in-Residence at Glenfiddich, Scotland and has a fellowship at A.I.R Gallery in Brooklyn for 2016-2017. Her work was shortlisted for the Sobey Art Award in 2012 and was the subject of a cover feature in Canadian Art magazine in 2014. Eleanor is a Fulbright fellow, and she has received grants from the Canada Council and Arts Nova Scotia. She received a BFA from NSCAD University, MFA from Purchase College, and is represented by Diaz Contemporary in Toronto.
Eleanor King's work is on exhibit as part of the Sounding Space exhibition at Gallery 1C03, with Adam Basanta, which is curated by send + receive.
Presented in partnership with Gallery 1C03.
Evening Performances
Part 1: Jen Reimer + Max Stein (QC/US)
Part 2: Cam Scott (MB) | Alvin Lucier (US) | Olivia Block (US)
$15 | This evening's program will take place in two parts at two separate venues.
Part 1:
Union Station
123 Main St.
Doors: 7:30pm | Performance begins promptly at 8:00pm.
For the first part of our program, join us at the beautiful Union Station on Main Street for a very special site-specific performance.
Jen Reimer and Max Stein have been exploring the resonance and acoustic nature of urban spaces such as underpasses, silos, underground tunnels and water reservoirs in their performances since 2008. Combining live and processed French horn and field recordings with the inherent sonic environment they perform in, Reimer and Stein create an immersive and physical experience of sound and space. The historic Union Station has a fascinating and unusual resonant character that will give a rich context for this duo to explore.
Part 2:
Rachel Browne Theatre
211 Bannatyne Ave.
Doors: 9:00pm | Performance: 9:30
For the second part of the program, we will relocate to the Rachel Browne theatre a short distance away.
Cam Scott | Tektology (2016)
Stereo sound installation
Commissioned by the Cambridge-based company tick tock to coincide with the 500th anniversary of Thomas More's Utopia, Tektology originates as a machine tracing of discarded ductwork, recorded and amplified in overlay to the shape and dimensions of innumerable concentric spaces. The rotary motion of the sound alludes both to utopia as a closed totality and an event perpetually forestalled, whilst fixing each listener at the centre of the soundscape, in abstract or isolated equality to their neighbour.
*Tektology will be presented in spaces of different dimensions throughout the festival.
Alvin Lucier (US) | Heavier Than Air (1999)
Instructional score, performed by local artists.
A short performance for balloons, CO2 and whispers.
Olivia Block (US)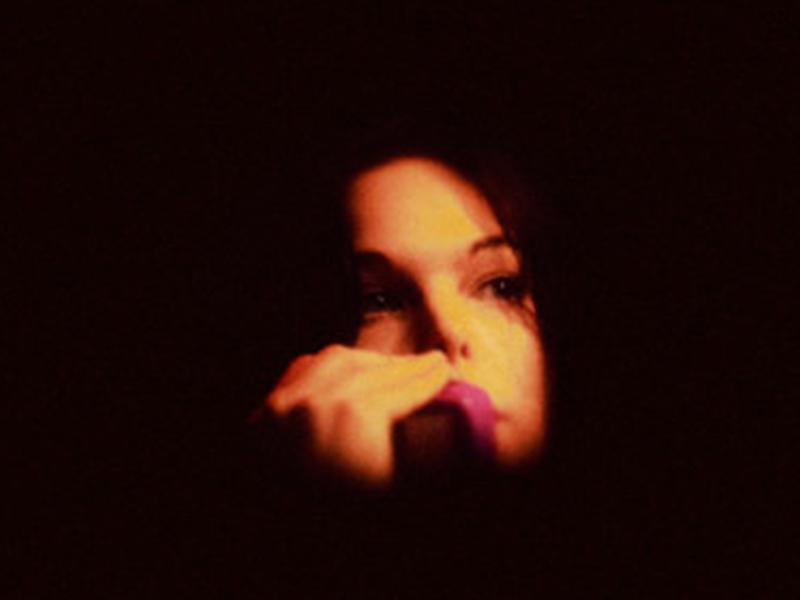 Working within composition, field recording, live electronics and more, Chicago-based artist Olivia Block weaves captivating and immersive sound works that traverse intimate sonic terrain to vast, larger-than-life dynamics. For her first-ever performance in Winnipeg, she will present a quadrophonic speaker diffusion of Dissolution, her forthcoming winter release on American label Glistening Examples.