Joe McPhee (US) + Graham Lambkin (UK/US), Afternoon Performance and Q+A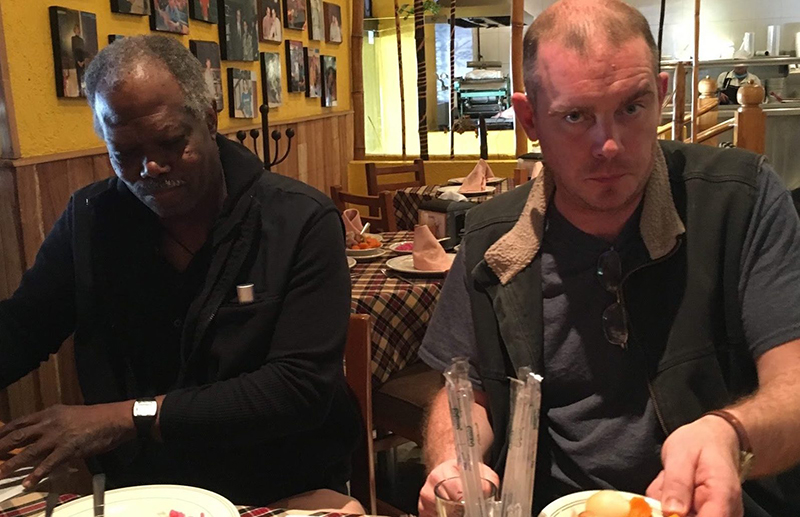 Sometimes unlikely partnerships lead to the most interesting creations. Such is the case with the recent duo of
Graham Lambkin
&
Joe McPhee
. It seems logical that as two inhabitants of the small city of Poughkeepsie NY, that they would find themselves conspiring and collaborating. In 2016 they produced a limited edition cd-r titled Chance Meeting, an odd, charming, off-kilter and wonderful document. Their collaboration, rooted in friendship, continues to explore unchartered territories, kindred interests and unexpected juxtapositions. This afternoon performance will mark their first time ever performing this collaboration live in Canada. Afterwards join our Director crys cole in a Q+A session with these two fascinating and unique artists.
Presented in partnership with Forth.

---
Irene Bindi (MB) | Pala Pallida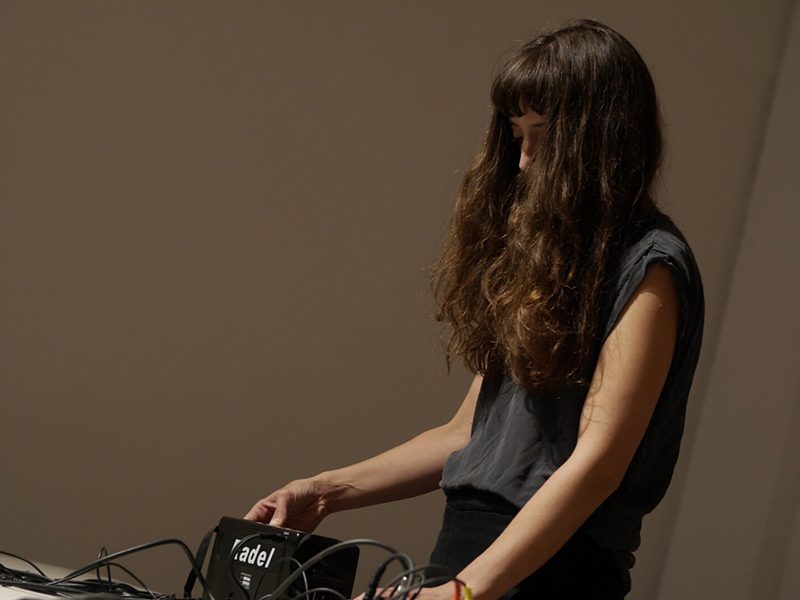 Irene Bindi
is a distinct and vital voice in the Winnipeg art scene. Working within visual collage and sound, Bindi pulls from a wide breadth of reference points, and through intuitive investigations with different media, she creates work that is clever and dramatic.
For her performance Pala Pallida, Bindi's drum kit will be connected to the power of a 16mm projector. Through her playing, the white light from the projector is continuously cut with a shut-off switch attached to her kick pedal. This deceptively simple interplay culminates in a performance where the overall effect is mesmerizing, risky, and alive.
Nihilist Spasm Band (ON)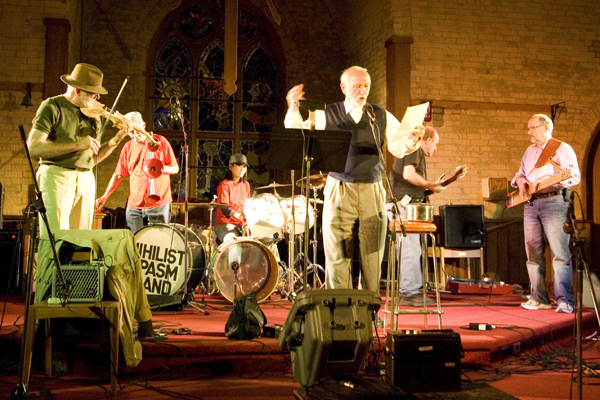 Iconoclasts, visionaries, improvisers, eccentrics, provocateurs, explorers, disrupters, and heroes: do you know
the Nihilist Spasm Band
? If you don't, the time has come!
The NSB was formed in 1965 by a group of people who enjoyed music and wanted to play in a band. There was no desire to learn to play traditional instruments, so kazoos were bought and assorted noise-makers modified or built from scratch. The band started playing regularly every Monday night in 1966 and has just carried on. The personnel has stayed the same. John Boyle (artist) kazoo and drums, John Clement (MD) guitar and drums, Bill Exley (geezer/latinist) vocals, Murray Favro (artist) guitar, and Art Pratten (pensioner/gentleman of leisure) Pratt-a-various and waterpipe, and Aya Ohnishi (permanent guest artist) kazoo and drums. – NSB website
It has been over 50 years since the inception of the NSB in London Ontario, and the impact of their work has been acknowledged across the globe. Heralded as the 'Rolling Stones' of noise in Japan and championed by artists Zev Asher, Thurston Moore, Byron Coley and Michael Snow to name but a few, the 'world's oldest noise band' has never ceased treading its own unique path of sonic exploration. Yet, in all of these years, they have NEVER performed in Winnipeg! We are thrilled beyond words to right this wrong by presenting these incredible Canadian heroes as honoured guests to close our 19th edition! A better and more suitable act for our 'outside of the box' edition, there simply couldn't be.