Annea Lockwood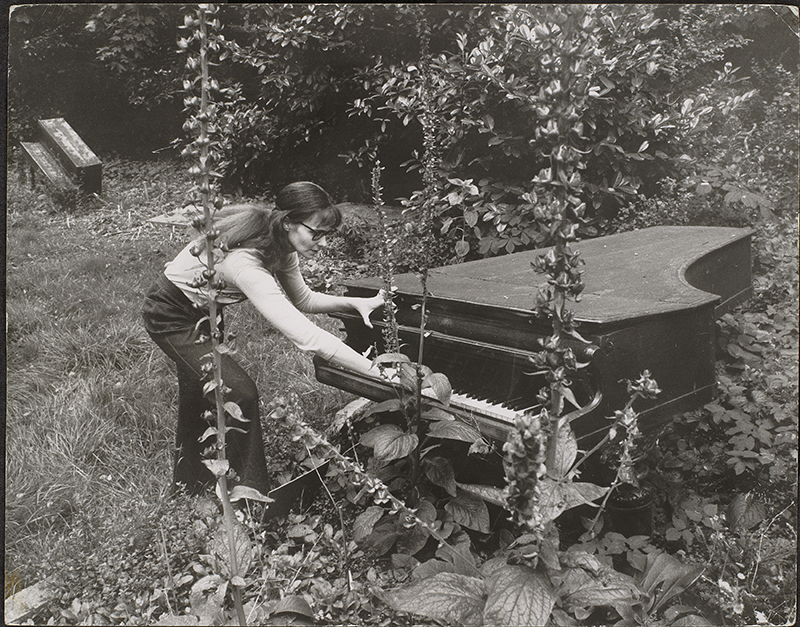 Our opening night concert kicks off with
Ear-Walking Man
(1996) by composer
Annea Lockwood
performed live by Australian composer/performer
James Rushford
. Ear-Walking Man for prepared piano and exploring pianist, uses the classic piano preparations: coins (to detune the strings), screws, wiring insulation sheathing, plus bubble wrap, a rubber ball and small wooden balls, two round stones, a bowl gong, mallets, and a water glass.
Spanning 5 decades, Lockwood's captivating body of work has explored an array of unusual materials, instruments, sound sources, and concepts that all resonate with a distinctly organic nature. Over the course of the festival we will celebrate her and her work through various presentations.
Annea Lockwood is presented throughout our 19th edition festival in partnership with Groundswell.
Heather Leigh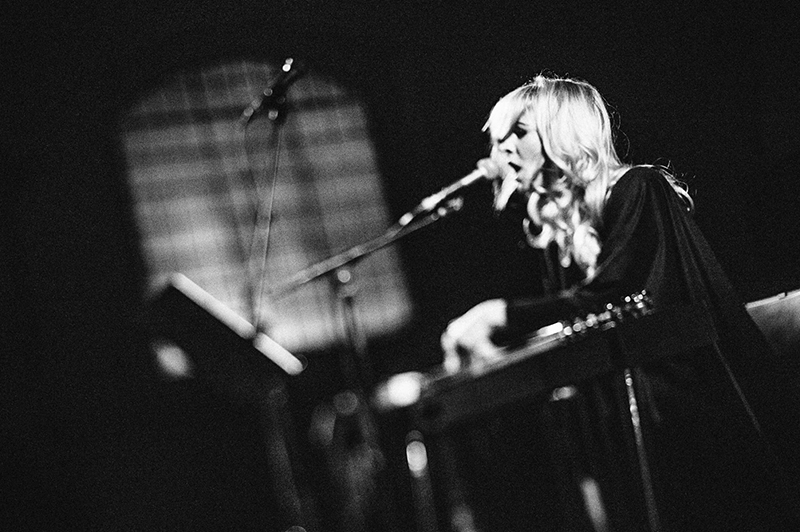 American musician
Heather Leigh
creates powerful, affecting, surreal music. With a rare combination of sensitivity and strength, Leigh's pedal steel mainlines sanctified slide guitar, and deforms it using hypnotic tone-implosions, juggling walls of bleeding amp tone with choral vocal constructs and wrenching single note ascensions. Renowned as a fearless free improviser, we are thrilled to have Heather Leigh share her distinct bewitching music at our 19th edition.
photo by Cole Peters
Henning Christiansen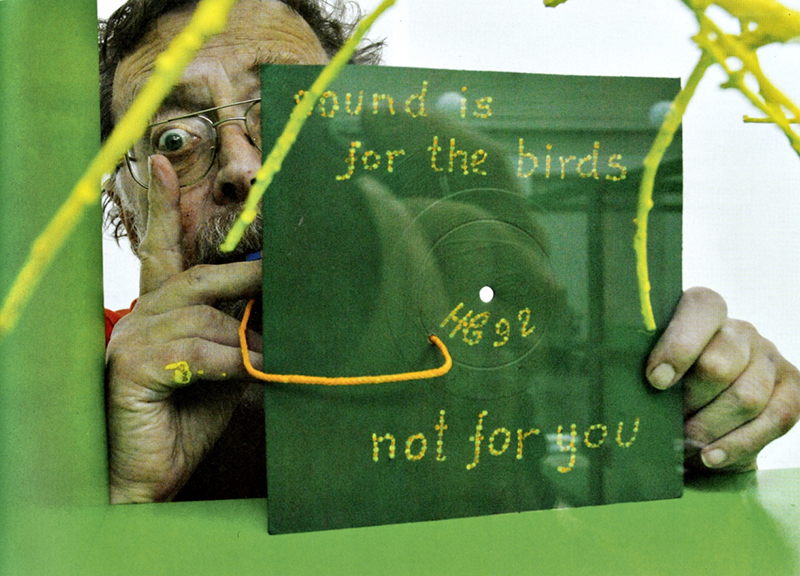 Op.39: Fluxorum Organum | Henning Christiansen (DK), 82 min
To conclude this program, James Rushford will perform this mesmerizing durational piece for pipe organ by the late Danish artist Henning Christiansen.
In 1967 Henning Christiansen proposed to Joseph Beuys that he compose a major work for organ titled Fluxorum Organum to be played alongside Beuy's action Eurasienstab. Agreeing upon a structure of 5 sections / 5 movements, the first action of Eurasienstab took place in Vienna in 1967.
Henning Christiansen (1932 – 2008) was a composer, artist, and a central figure of the Danish branch of the Fluxus movement. Following studies at the Royal Conservatory of Music, Copenhagen, he attended the Darmstadt Summer School in 1962, where he began his involvement with the Fluxus movement and, later, the radical Danish art movement, Ex-School (Eks-Skolen).
Image by York Wegerhoff