Annea Lockwood (US) | Tiger Balm (1970), 20 min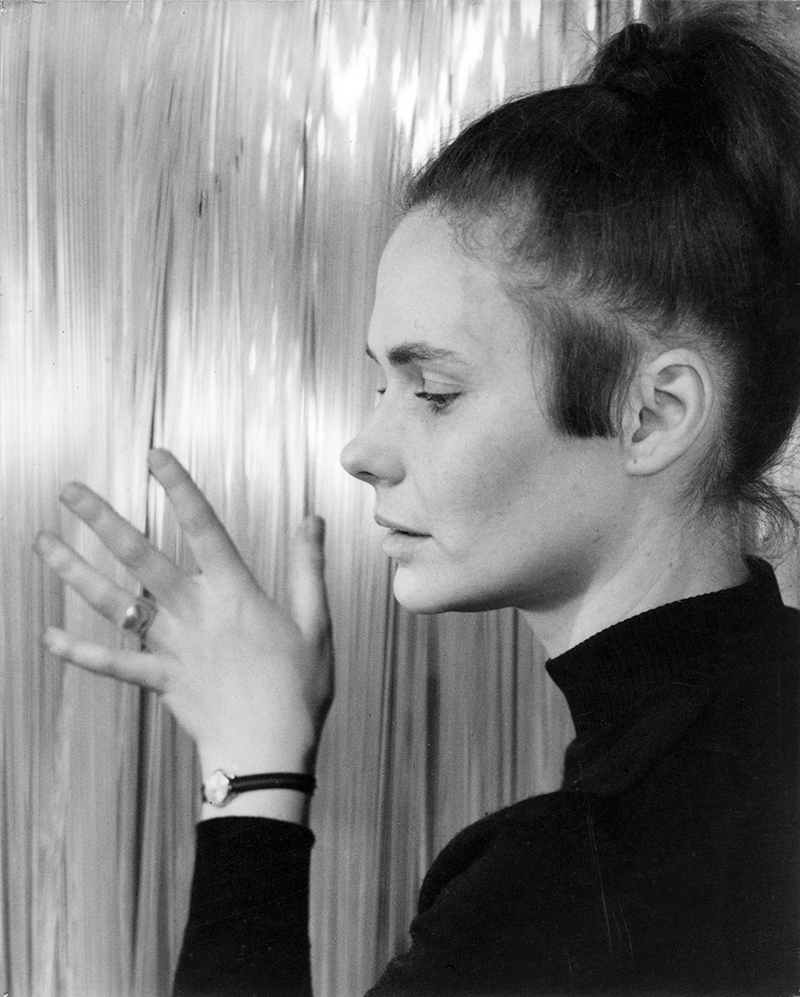 Created while Annea Lockwood was living in the UK, Tiger Balm is a singular work within the cannon of tape music. Inspired by research into the ritual function of music, the piece explores the possibility of evoking ancient communal memories through sound. Breaking entirely with the dynamic language of the musique concrète tradition, Lockwood uses a select palette of mainly unprocessed sonic elements chosen for their mysterious and erotic characteristics (a purring cat, a heartbeat, gongs, slowed down jaw harp, a tiger, a woman's breath, a plane passing overhead), presenting, at most, two sounds at once. As one sound flows organically into the next, their shared characteristics are highlighted, opening a space of dream logic and mysterious associations between nature and culture, the ancient and the modern. – Francis Plagne
Tetsuya Umeda (JP)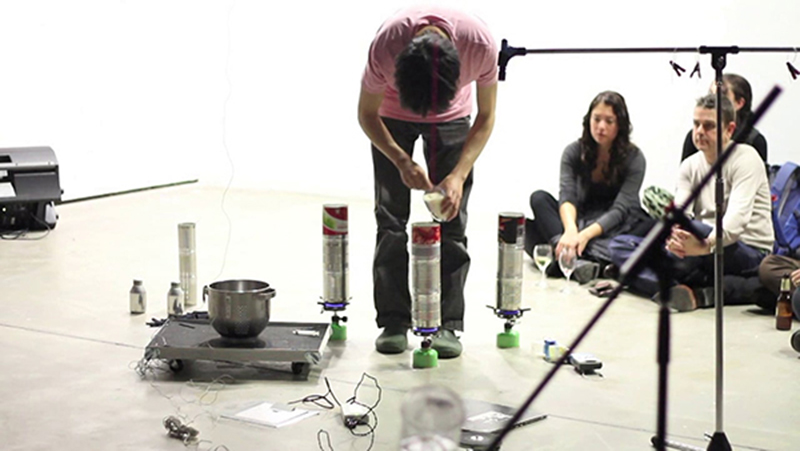 Tetsuya Umeda (b.1980 Japan) is one of the leading artists working with the direct relationship between sound installation and performance. Umeda employs minimal electronic means to produce sound from everyday objects, such as balloons, fans, tin cans, and dog whistles, in a transparent process that takes place before the viewers' eyes. His self-created sound tools retain their particular histories and operate by reflecting the surrounding conditions of the space: temperature, shape, airflow, and people's motion. The resulting effect is a remarkable experimental sound laboratory that exposes viewers – as both witnesses and partners – to the entire process of sound production, and to the surprising discoveries that ensue during each unique event. This event will be Umeda's first time ever performing in Canada! 
Joe Mcphee (US)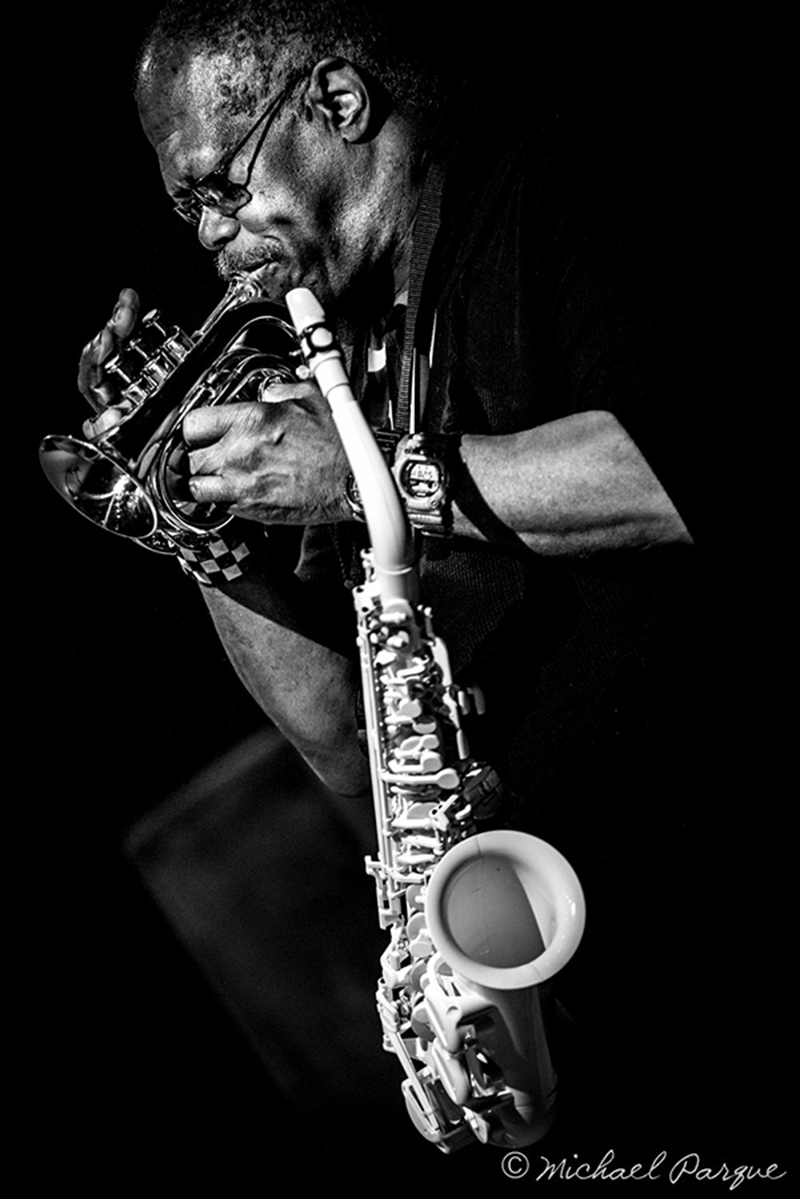 Since his emergence on the creative jazz and new music scene in the late '60s and early '70s, Joe McPhee has been a deeply emotional composer, improviser, and multi-instrumentalist, as well as a thoughtful conceptualist and theoretician. He began playing trumpet at age 8 under the guidance of his father, and in 1968, inspired by the music of Albert Ayler, he took up the saxophone and began an active involvement in both acoustic and electronic music. McPhee is an artist whose appetite for creation is deeply personal and unfettered. We are honoured and excited to have him as part of this special 19th edition.
---
Post-concert Soirée
Forth
171 McDermot Ave, lower level
10 PM – 2 AM | FREE
Join us on the lower cocktail level of Forth for a post-concert party! The party will also feature a new video installation by Colby Richardson titled umbras and mixes by the send + receive team.
Presented in partnership with Forth.