Annea Lockwood (US), Artist Talk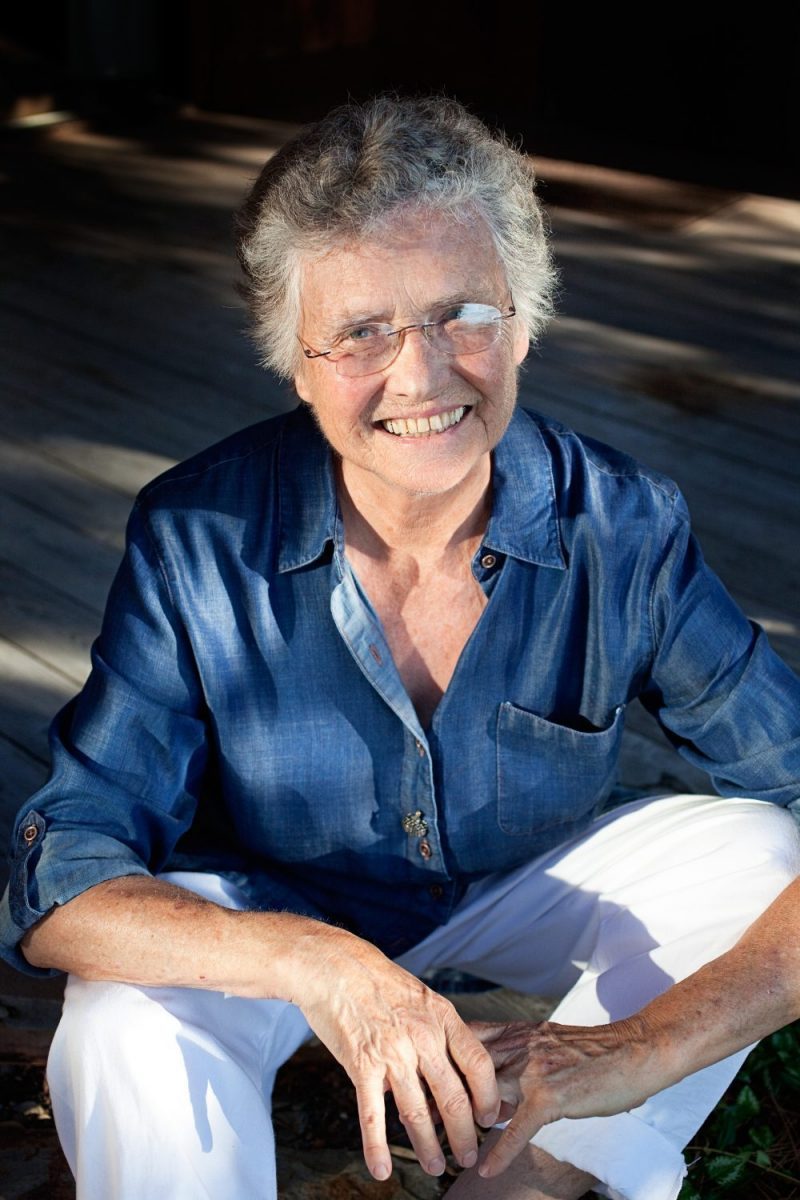 Born in New Zealand in 1939 and living in the US since 1973,
Annea
Lockwood
is known for her explorations of the rich world of natural acoustic sounds and environments, in works ranging from sound art and installations, through text-sound and performance art to concert music. Lockwood is an exciting and intriguing guest of honour of our 19th 'outside of the box' edition. From burning piano's to glass orchestra's, sound-maps of rivers to floating music boxes, shared stories to shamanic journeys, Lockwood's work never ceases to captivate.
At her talk, she will discuss the works selected for presentation at s+r v19 – Ear-Walking Man, Tiger Balm & Dusk. To follow, our Director crys cole will join her for a much anticipated Q+A. Working the field of sound and composition for 5-decades her insights and perspectives are sure to be illuminating and insightful.
Presented in partnership with MAWA
photo by Nicole Tavenner

---
James Rushford (AU)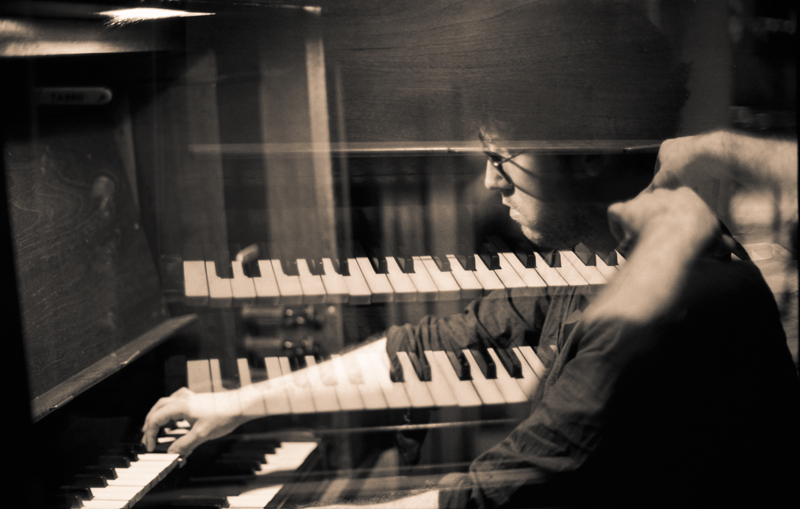 James Rushford is an Australian composer-performer, whose work is drawn from a familiarity with specific concrète, improvised, avant-garde and collagist languages. Currently, his work deals with the aesthetic concept of musical shadow. An exciting and unparalleled young voice on the global scene, his work conjures an atmosphere full of illusions and impermanence through shifting timbres, fidelities and incorporeal voices.
Graham Lambkin (US/UK) | Tidal Archers (2017) (48 mins)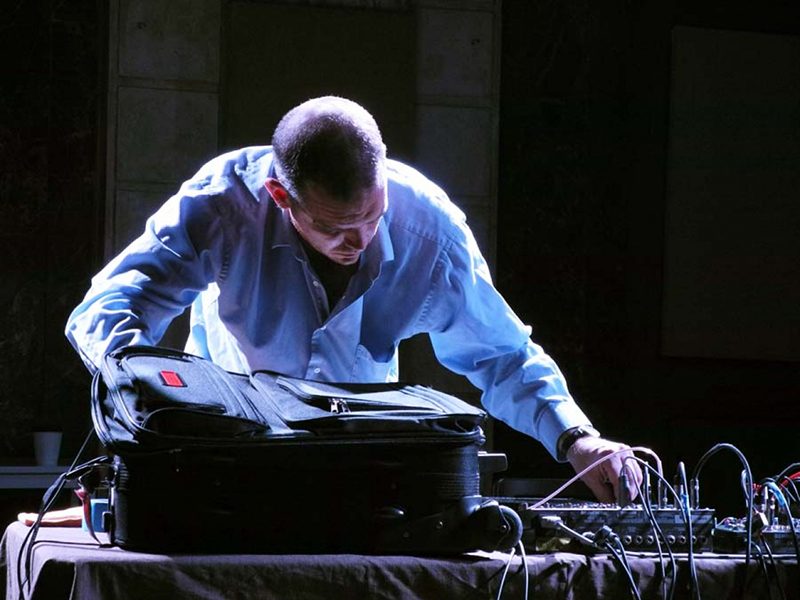 Tidal Archers is a three channel work for video, live performance and captured sound that uses primitive gestures to explore concepts of environmental and ecological stress, viewed through the prism of disposable technology. Tidal Archers was realized at Lambkin's home studio in Upstate New York, with special thanks to Joe McPhee for loan of the camera.
Graham Lambkin is an English multidisciplinary artist now based in the US. In Lambkin's work the prosaic facets of life yield to mordant, dream-like reflections. The fabric of daily life and its environmental sound worlds are rendered remote and disjunctive, resulting in both cluttered and desolate soundtracks of existence that are seemingly aleatory and eerily absorbing in their effects.
photo by Yuko Zama
Junko Hiroshige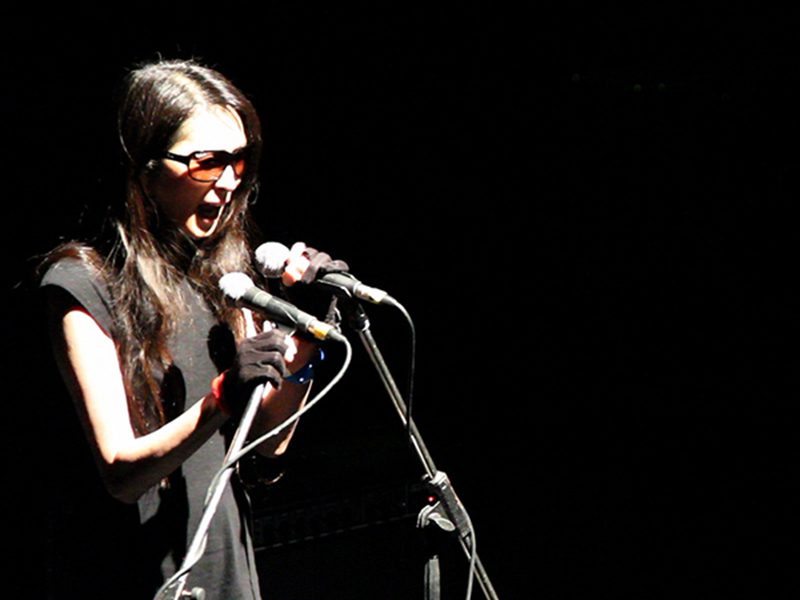 Junko Hiroshige is an iconic figure in the Japanese noise scene. As a vocalist of infamous noise band Hijokaiden since 1982, she has shocked, stupefied, and excited audiences with her staggeringly unique vocal performances for decades. Solo, Junko is stark, unceasing and truly something to behold. Stripped back to pure unadulterated voice her performance is guaranteed to be unlike anything you've witnessed before and sure to be something that you will never forget.