What About Me: The Rise of the Nihilist Spasm Band
Dir: Zev Asher | CAN | 79 min | 2000
Winnipeg Cinematheque
100 Arthur St.
$6 – $10 | 8:30 PM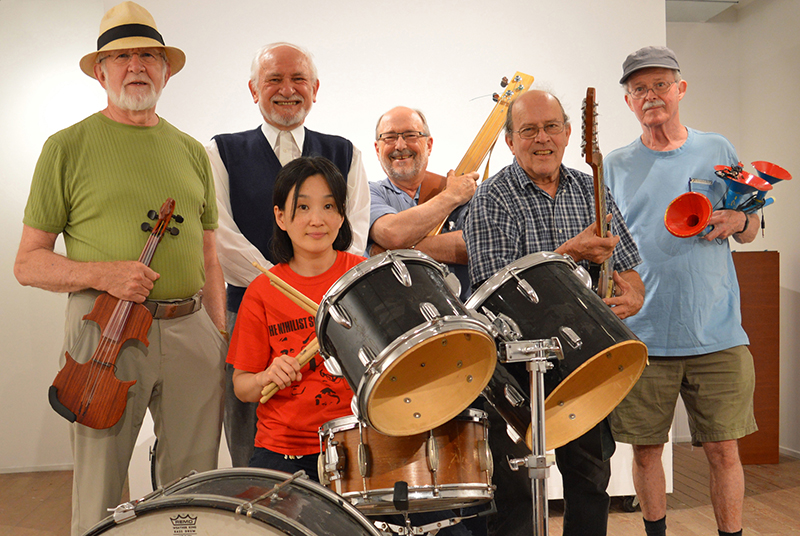 What About Me 
is an energetic celebration of Canada's legendary experimental noise-music group
The Nihilist Spasm Band
. 
What About Me
traces the development of the group, from its origins in 1965 as a response to ultra-conservative London Ontario, to the tragic death of one of its founding members, artist Greg Curnoe, to their tour of Japan (where they enjoy a rabid cult following and where their performances include a bizarre appearance on a Japanese variety show). The film was made for less than $20,000 and edited entirely on a Macintosh G3. It blends digitized 16mm and Super 8 film of recent and archival footage with mini-DV, Beta, and even VHS formats to give the film a unique, rich texture that reflects the band's multi-layered, improvisational style. Featuring interviews with Nihilist mega-fan Thurston Moore (Sonic Youth) and acclaimed Canadian artist Michael Snow.
Presented in partnership with the Winnipeg Film Group.
---
Join us afterwards on the 2nd floor at Poolside Gallery for a reception and performance by local artistic innovator and noisemaker Aston Coles.
Aston Coles (MB) | In the trees and changing tire way
Poolside Gallery
100 Arthur St., 2nd Floor
FREE | Reception: 10 PM | Performance: 11 PM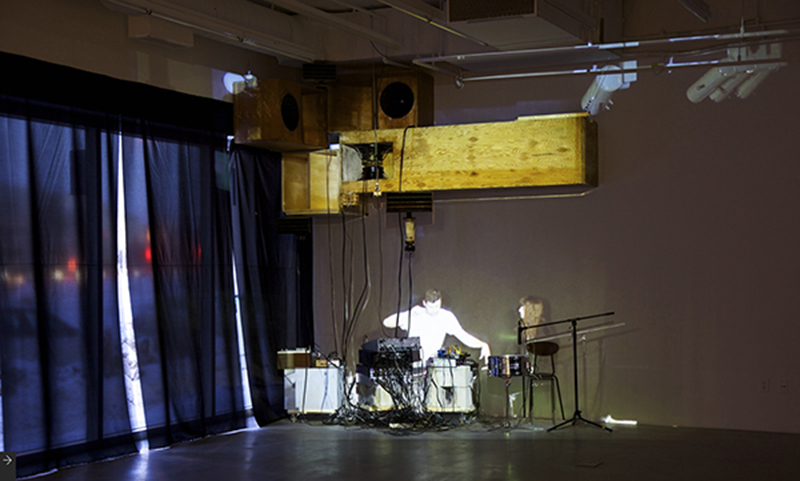 A performance by
Aston Coles
in which a new composition for 144 similar field recordings is arranged live, while a second piece is improvised on basic electronics. The two pieces are to be performed concurrently.
Presented in partnership with Poolside Gallery & Video Pool Media Arts Centre.