This year marks the 20th anniversary of send + receive: a festival of sound, Winnipeg's annual festival dedicated to sound art and experimental music and one of the longest running festivals of its kind in Canada. As part of this special occasion send + receive has curated a series of films relating to sound and the unique artists who have paved new territories and methodologies in their fields.
THURSDAY, SEPTEMBER 6 @ 7 pm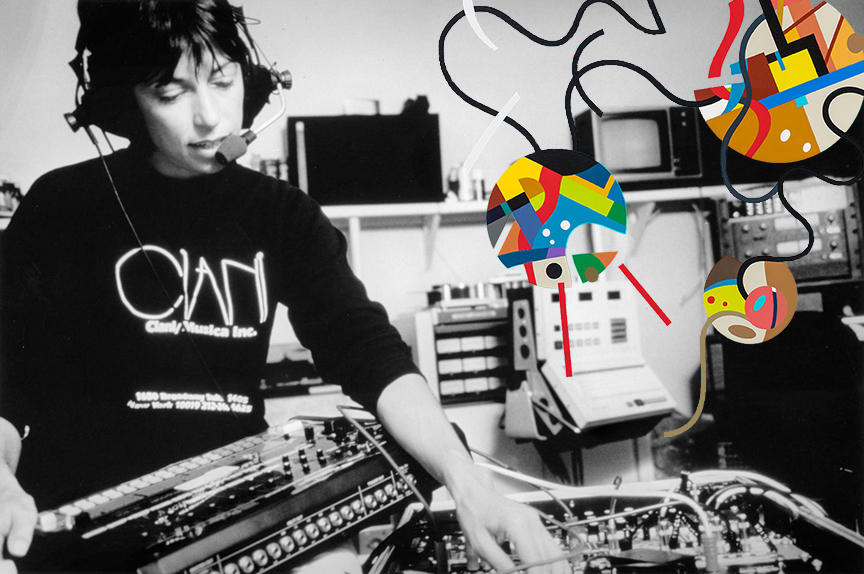 A Life in Waves
Directed by Brent Whitcomb
2017, USA, 74 min
If you watched TV, went to the movies, or listened to the radio, you've probably heard Suzanne Ciani's work, whether you knew it or not. Suzanne is a five-time Grammy nominated composer, electronic music pioneer, and neo-classical recording artist whose work has been featured in countless commercials, video games, and feature films. This film explores Suzanne's life and innovations through her own eyes, offering a feminine glimpse into the world of electronic music. Suzanne Ciani's work can be heard in ads for brands such as Coca-Cola, Atari, Skittles, and Dial. Ciani also scored Lily Tomlin's The Incredible Shrinking Woman, distinguishing her as the first solo female composer of a major Hollywood film.
"Shines a light on the untold stories of inspirational women who blazed a trail. An essential documentary for fans of electronic music." – Jake Wyatt, Switch
"Five stars. The story about a woman of considerable contribution who took a new art form and transformed it into great success through personal and professional triumphs." – David Duprey, ThatMomentIn

THURSDAY, SEPTEMBER 13 @ 7 pm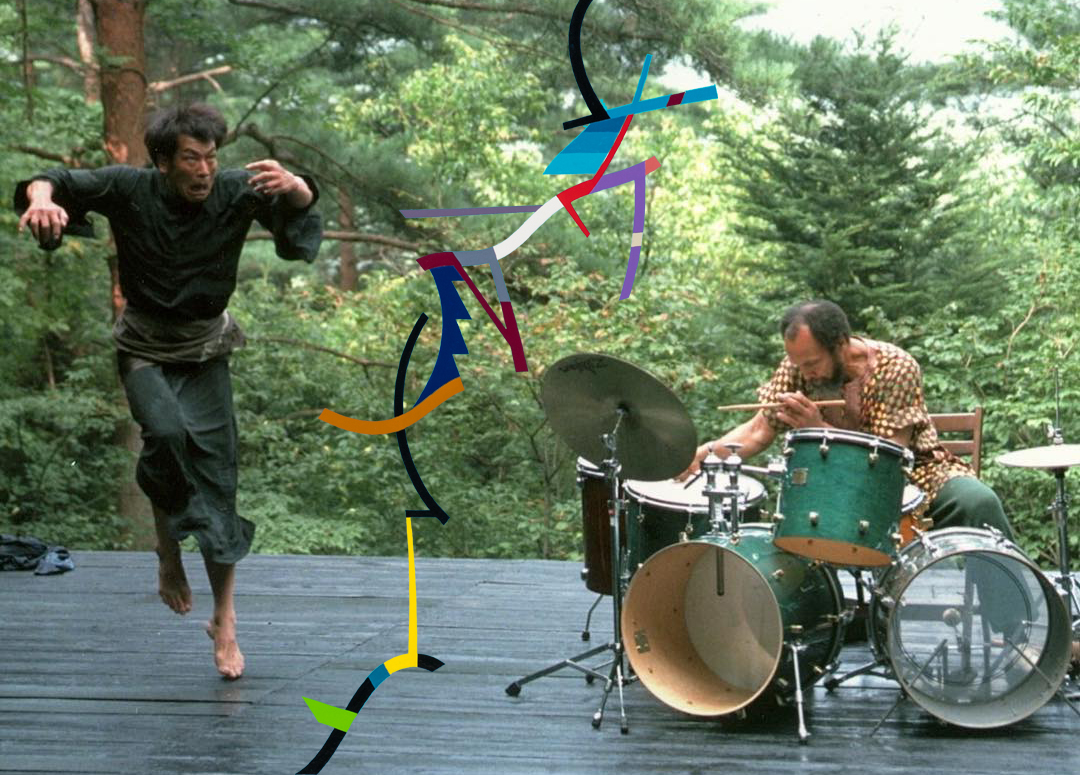 Milford Graves Full Mantis
Directed by Jake Meginsky & Neil Young
2018, USA, 91 min
The first ever feature-length portrait of renowned percussionist Milford Graves, exploring his kaleidoscopic creativity and relentless curiosity. Graves has performed internationally since 1964, both as a soloist and in ensembles with such legends as Albert Ayler, Giuseppi Logan and Sonny Sharrock. He is a founding pioneer of avant-garde jazz, and he remains one of the most influential living figures in the evolution of the form. Graves tells stories of discovery, struggle and survival, ruminates on the essence of 'swing', activates electronic stethoscopes in his basement lab to process the sound of his heart, and travels to Japan where he performs at a school for children with autism, igniting the student body into an ecstatic display of spontaneous collective energy. Oscillating from present to past and weaving intimate glimpses of the artist's complex cosmology with blistering performances from around the globe, Milford Graves Full Mantis is cinema full of fluidity, polyrhythm and intensity, embodying the essence of Graves' music itself.
"Stunning…a unique force in jazz."Milford Graves Full Mantis" throws you into the man's world. This movie gives you, well, the man's heart, and it's a beautiful one." – New York Times
Magnificent…Milford Graves Full Mantis is a beautiful and carefully constructed portrait of a uniquely talented human being." – Screen Anarchy

THURSDAY, SEPTEMBER 27 @ 7 pm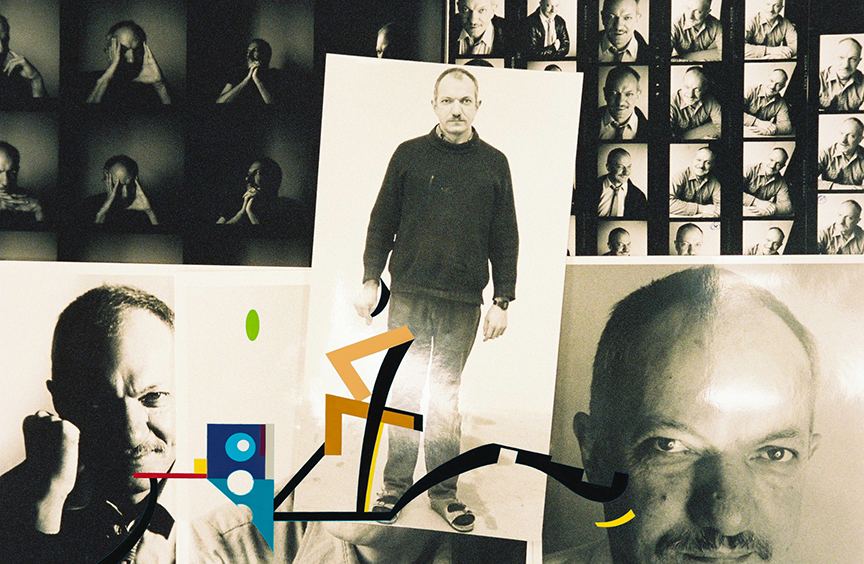 Electro-Pythagoras: A Portrait of Martin Bartlett
Directed by Luke Fowler
2017, UK / Canada, 45 min
Electro-Pythagoras is an intimate and subjective portrait of the late Martin Bartlett, the Canadian electronic music pioneer who studied with Pauline Oliveros, David Tudor, John Cage, and Pandit Pran Nath. His contribution as an interdisciplinary composer, educator, and founding member of Western Front, though undoubtedly extensive, is in danger of being erased from cultural memory since his death from AIDS in 1993. Navigating an array of archival materials including letters, correspondences, notebooks, personal photos, and a huge body of unreleased music and field recordings held at the archives of Simon Fraser University, Electro-Pythagoras is a journey through the evolution of Bartlett's musical time and space, softly guided by Luke Fowler's insightful camera and montage—creating an experimental portrait that defies one-dimensionality.
SATURDAY, October 6 @ 2 pm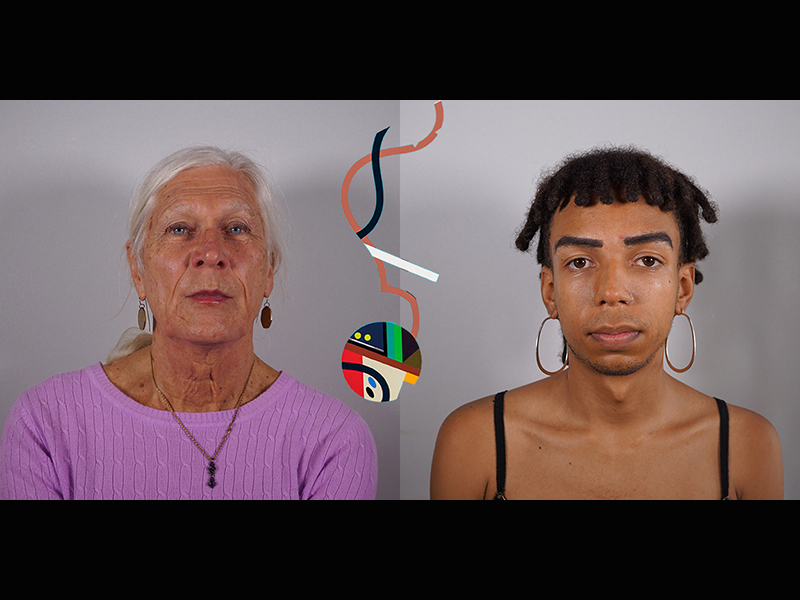 Contralto
Composed & Directed by Sarah Hennies
2017, USA, 50 min
Followed by a Q&A with the artist.
Contralto exists in between the spaces of experimental music and documentary, featuring a cast of transgender women speaking, singing, and performing vocal exercises accompanied by a score using conventional and "non-musical" approaches to sound-making. When a transgender man begins taking testosterone his vocal cords thicken and his voice drops into the so-called "masculine range." However, trans women's voices are unaffected by increased levels of estrogen in the body. Being a woman with a "male voice" creates prolonged and intensified dysphoria – a situation
where their identities are betrayed by their bodies and brings with it the higher risk of harassment and violence experienced by trans women. "Contralto" – defined in musical terms as "the lowest female singing voice" – uses the sound of trans women's voices to explore transfeminine identity from the inside and explores the intimate, peculiar, and powerful relationship between gender and sound.
Presented by send + receive: a festival of sound v20 in partnership with Groundswell.