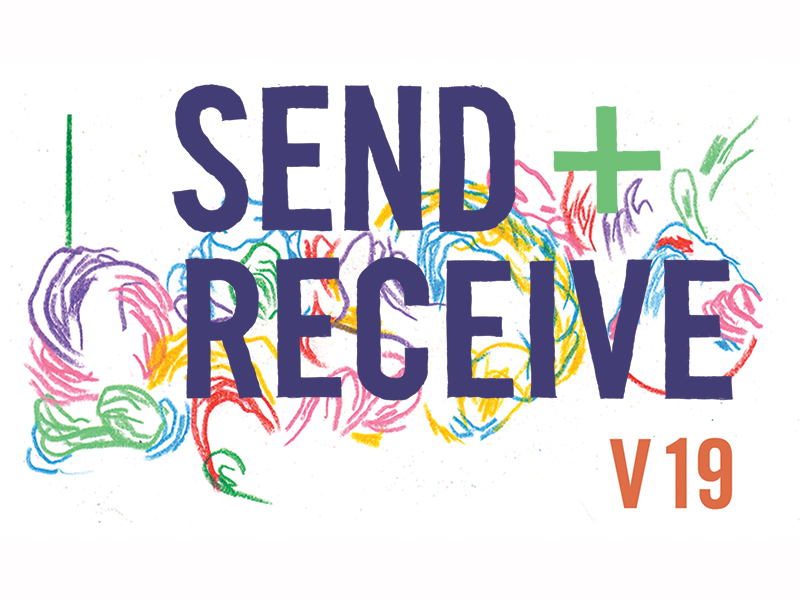 Annea Lockwood (US)
Heather Leigh (UK/US)
Henning Christiansen (DK)
James Rushford (AU)
Graham Lambkin (UK/US)
Junko (JP)
Tetsuya Umeda (JP)
Joe Mcphee (US)
Irene Bindi (MB)
Nihilist Spasm Band (ON)
Zev Asher (MB)
Aston Coles (MB)
Kelly Ruth (MB)
Colby Richardson (MB)
This year's theme is outside of the box! Celebrating the non-conformists, eccentrics and visionaries that tread new artistic territory, inspire, bewilder and change perspectives. This year we have selected artists and works from across Canada, Japan, Australia, the UK, USA and Denmark to create a program that guarantees to impress, surprise, mystify, and stimulate. Don't miss a thing!
More