Graham Lambkin (UK/US)
Exhibition
Presented in partnership with Parlour Coffee.
Parlour Coffee
468 Main St. | Mon–Fri, 7 – 5 | Sat 9 – 5
September 15 – October 26 | FREE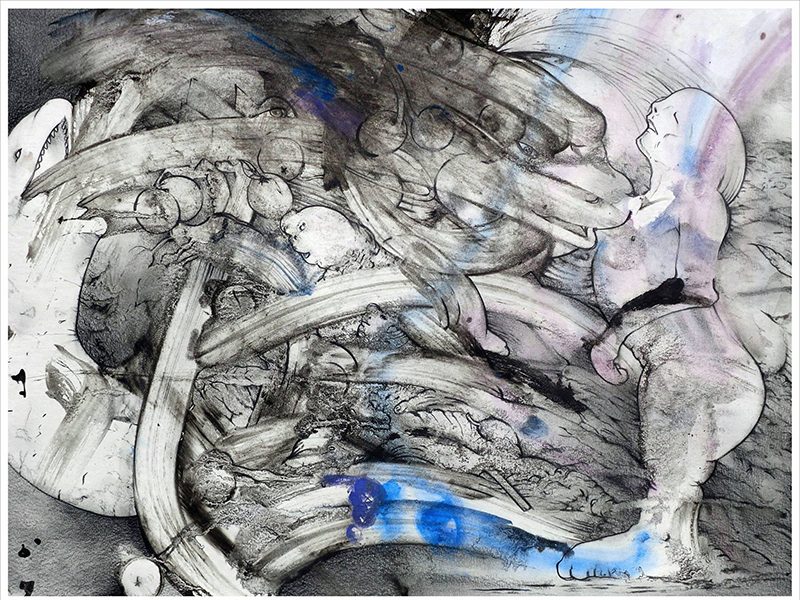 Graham Lambkin (b.1973, Dover, England) is a multidisciplinary/multi-media artist and publisher whose work embraces audio, visual and text-based concerns. Lambkin's visual art explores the metamorphic properties of the watercolor/drawing medium in which the abstract and the figurative (or more precisely, the creaturely) are perpetually shape shifting, thereby undermining the expected categories of image content. Here the fantastical quality of his visual idiom, and the teeming quasi-abstract landscapes that emerge, strike a marvelous balance between the malevolent and the enticing.
The four drawings presented at Parlour have a thematic relationship to, and were created in tandem with, the 3-channel work Tidal Archers (2017), which Lambkin will present at s+r on Friday, Oct 13 at aceartinc.
Annea Lockwood (US) | Dusk (2012)
Radio Presentation
Presented in partnership with CKUW.
CKUW 95.9 FM
7 PM | Oct 12 – 15 | FREE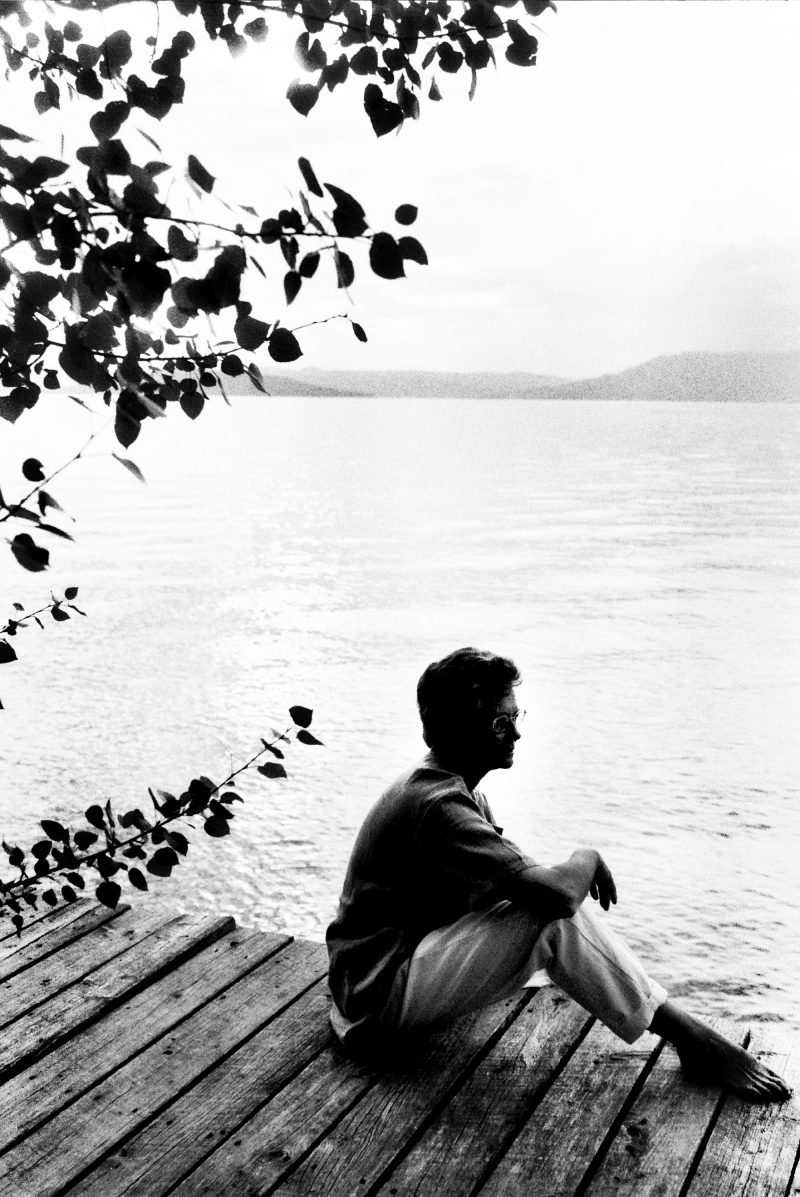 Over her 5-decade long career Annea Lockwood (b.1939 in New Zealand) has continually explored a captivating array of compositional approaches, actions, materials and instrumentation that blur the lines between electronic and organic sound. As on of the guests of honour Lockwood at this edition of send + receive and we are honoured to present a selection of her works throughout the festival.
Dusk, presented on CKUW 95.9 from 7 – 7:15 each day of the festival, is a 7-minute composition that incorporates the low frequency sounds generated by seafloor 'black smoker' hydrothermal vents, transposed bat calls, and renowned American percussionist William Winant on tam tam.
The vent recordings were generously made available by Dr. Timothy Crone of the Lamont-Doherty Earth Observatory, Columbia University, and were recorded in the Main Endeavor Field on the Juan de Fuca mid-ocean ridge off the coast of Washington State; the bat recordings are from the library of Avisoft Bioacoustics, Berlin.
Kelly Ruth (MB) | pH: Measurement of Success
Adjunct programming Presented by Video Pool Media Arts Centre
Poolside Gallery
100 Arthur St., 2nd floor
October 6 – 21, 2017 | FREE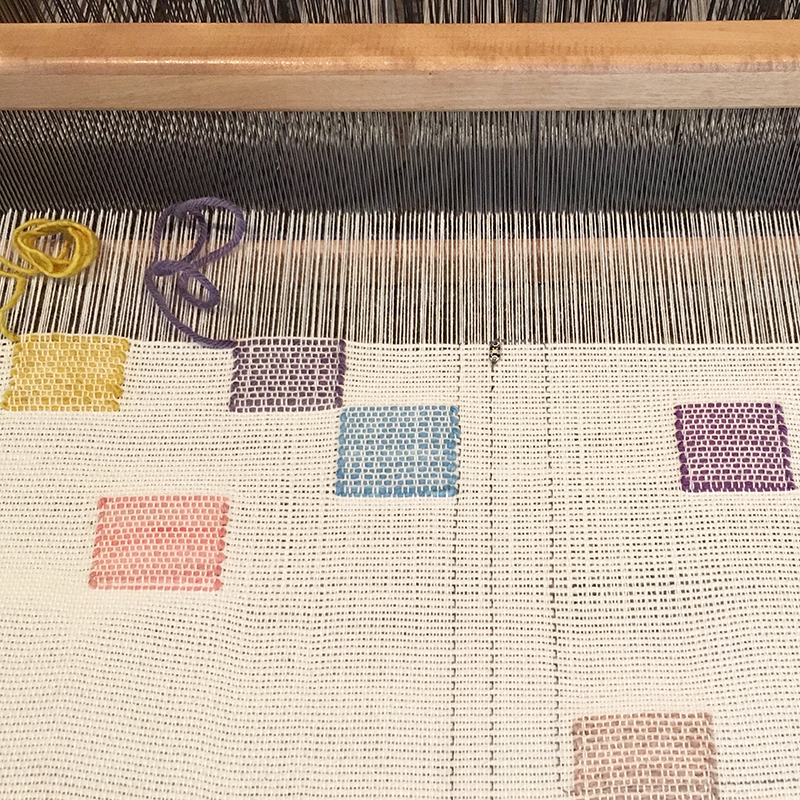 pH: Measurement of Success is an interactive sound and light installation which uses conductive thread for circuits which are hand woven into cloth. At the heart of the installation is a hand woven cloth, dyed using plants, which represents the coral reef. Additionally a sound composition for the piece is designed in many parts and is affected by the presence of humans within the space.
Kelly Ruth is a Canadian Textile/New Media artist who has been activating her textiles and tools through using electronics, sound, and integrating microcontrollers into the foundations of her woven cloth.